Join Virtual Waiting Room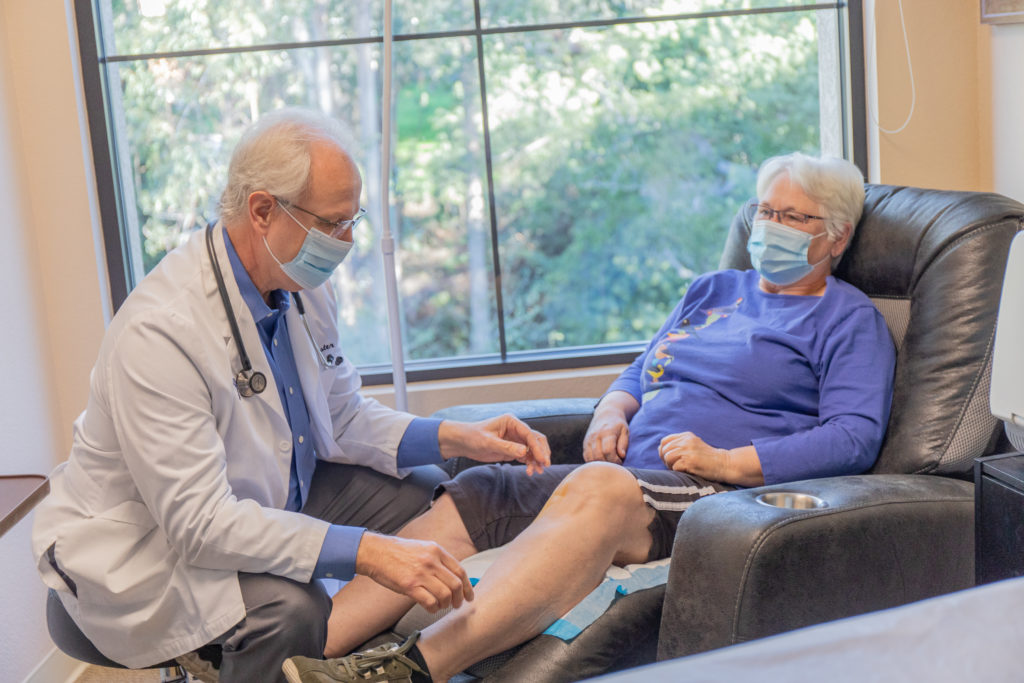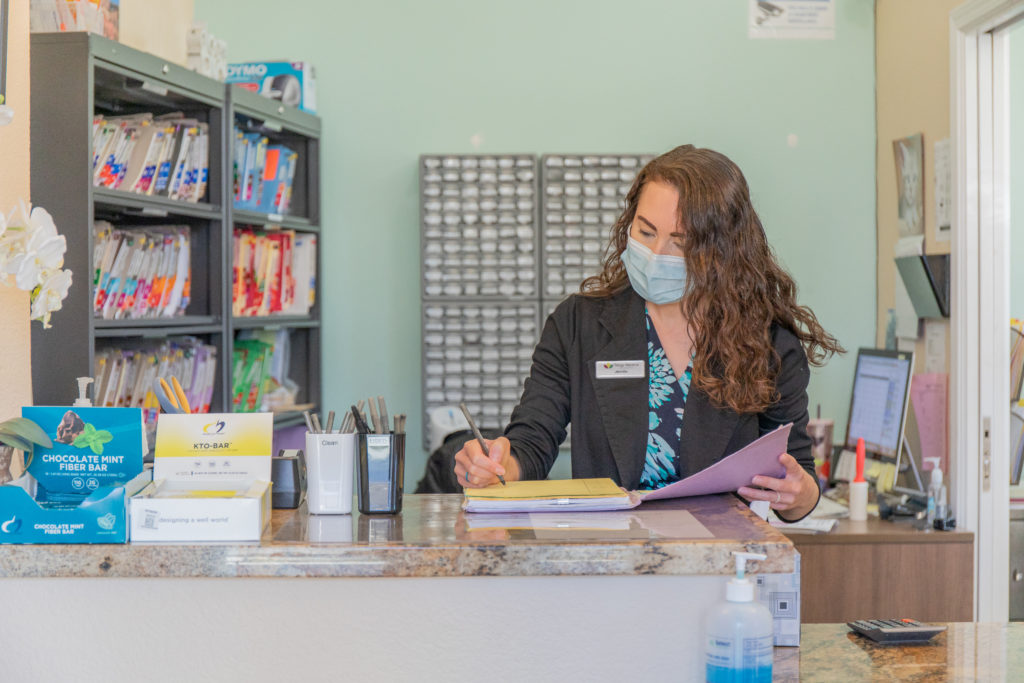 Dr. Lester Was the Only One Who Could Help My Son
Dr. Lester has done so much for my family. When there was no one else that could help my son, he was the one that did. He takes the time to get to know people. Know after 2 years of helping get my son back on track. He is helping the rest of the family. Thank you so much Dr. Lester for all your help!
Sam
Found Relief After Years of Autoimmune Disease
Dr.Lester changed my life after struggling with autoimmune disease for years he was finally able to work with me to cure it. I recommend him to all my friends and family.
Marshall
Lifelong Allergies Resolved with Homeopathy
I had allergies all my life and tried everything! Name it and I tried, nothing helped. In 2013 I was taking 2 allergy pills instead of the recommended 1 because 1 didn't do the job anymore. I went to Dt Lester and was sceptical since I had been to sooo many doctors! His remedy, constitutional treatment which I did in 2013 took care of ALL my allergies and my overall well being! I am very grateful for Dr Lester and his expertise! Thank you Dr Lester!
Sabine
Shingles and Anxiety Markedly Improved
My shingles were 89% better in 3 days. My anxiety improved over 3 months. I even brought my children in for treatment successfully – very happy to say the least.
Sarah C.
Friendly environment full of people who care
Friendly environment full of ppl who care and remember you by name when walking thru the door.
Patient
No More Rheumatoid Arthritis Pain
I went to see Dr. Lester almost two years ago after being diagnosed with rheumatoid arthritis. It came on very quickly one morning and affected my hands, wrists, and both knees. I immediately thought it was the result of doing a lot of work getting my wife's 70th birthday party going. I thought it would go away after a few days of rest, but it didn't. I was walking like a 90 year old guy and had problems holding things. I knew RA could lead to serious problems if not handled quickly and also knew that the conventional medication prescribed by rheumatologists could present bad side effects.
Ed G.
Miraculous Recovery From Rheumatoid Arthritis
Before coming to Dr. Lester I have suffered from the effects of RA for over 3 years. At the time of my initial visit, I was having some of the most painful debilitation I had ever experienced. I could not bear weight on my right leg because of severe hip joint pain. I could not drive because of sciatic nerve pain from inflammation in the discs of my lower spine, I was frequenting the ER for steroid injections and pain management, I needed assistance getting in and out of bed, and myself to the toilet to use the restroom.
Veronika, C.
Treatment is Effective and Easy
I just want to let you know how much the last treatment has improved a variety of issues that I had before. I am so impressed with how this just eased away my ailments. Dr. Lester's treatment is such a wholesome, easy way to deal with what I was experiencing.
Mark J.
Got My Life Back After Thyroid and Adrenal Issues
I got a lot of good information from Dr. Lester in dealing with ongoing thyroid and adrenal issues, specifically with regard to supplements I'd never heard of that really improved some symptoms. I will never stop going to him because he has given me my life back. My family thanks him!
Barbara M.
Maintain a Long and Healthy Life
I was a sixties rock and roll drummer and became a prominent artistic painter, so having a doctor like Dr. Lester helped me with diet and health—very important to my lifestyle. To have a doctor like Dr. Lester who really cares enough to listen and to give you his sincere advice is rare in this fast paced world. He makes himself available to anyone who wants to maintain a long and healthy life.
Jenny B.
Lost 45 Pounds and Kept It Off
This is the best thing I've ever done for myself! I lost 45 pounds and went down 5 sizes, but I've kept it off a year and a half later. I have learned to live with food and still be lean, and most importantly healthy! Dr. Lester and this program taught me a new lifestyle. For the first time since high school, I love my body!
Catherine W.
Homeopathy for Infertility and Hormonal Balance
I am grateful to have Dr. Lester as my family's doctor. For two and a half years I had infertility challenges. Through homeopathy, he guided my body to hormonal balance. As a result, I was blessed to give birth to two beautiful boys. My whole family continually seeks care from Trilogy Medical—for sickness and other health issues, even emotional wellness. We have a complete health team to take care of all of our needs. Each appointment I have with Dr. Lester is an opportunity to learn further what Homeopathy can do to help our family.
Sadie R.