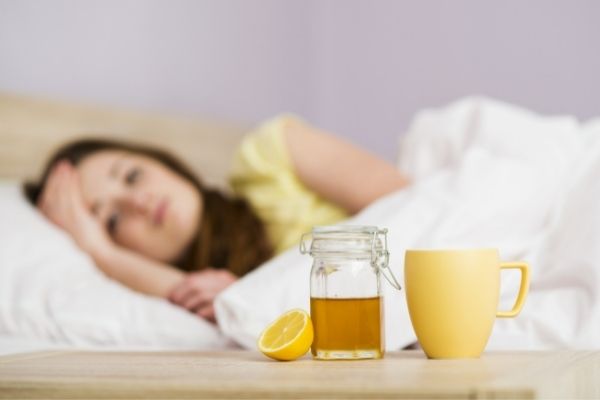 Homeopathy After Care Antidoting Information
An Antidote is a term we use when something has disrupted your body's reaction to the homeopathic medicine. This will be something that has disturbed your nervous system. It may come 1-14 days after your exposure to something only if you are sensitive to it. People have different levels of sensitivity.
How You Know You Are Antidoted
A. Mark down the date of exposure and what the substance or experience was.
B. Look for a persistent reversal in each of the three following levels for 1-2 weeks:
• Two or more physical symptoms return without cause.
• Unexplained and unusual fatigue/hyperactive state that persists.
• The old mental/emotional state returns and persists.
If You Have Been Exposed To An Antidote:
Stay on your daily dose as usual. You may start feeling well again soon. If old symptoms keep returning or are getting more intense or persisting, then take your daily dose twice per day for 3-7 days, until symptoms improve. Then resume your usual once per day after you have recovered.
If symptoms are intense or persisting past 2 weeks: Contact us for a booster dose. This can be mailed to you.