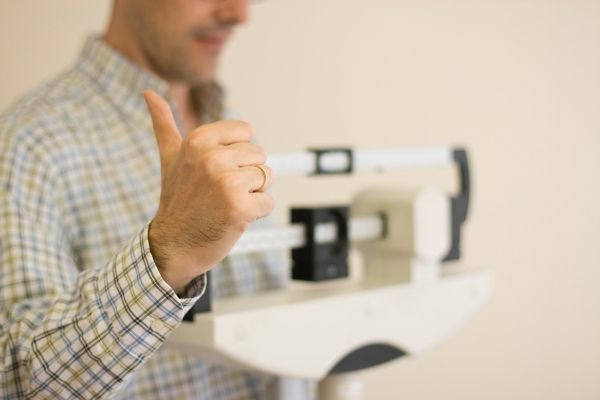 Medical Weight Management
How To Live a Healthy Lifestyle
Trading Bad Habits For Good Ones
Our Lean To Wellness Program is a holistic and medically supervised program that guides our patients on a path to healing and optimal health. Using the principles of integrative medicine, our program helps patients suffering from conditions like heart disease with weight management and other therapies.
This is a two-part program. First, our 28-Day Metabolic Jumpstart will get you on the path to healing and boosting your metabolism. Then, you will continue with our cutting-edge Ongoing Weight Loss Plan for long-term success. These steps will help you adjust to a healthier lifestyle and guide you through achieving your optimal health.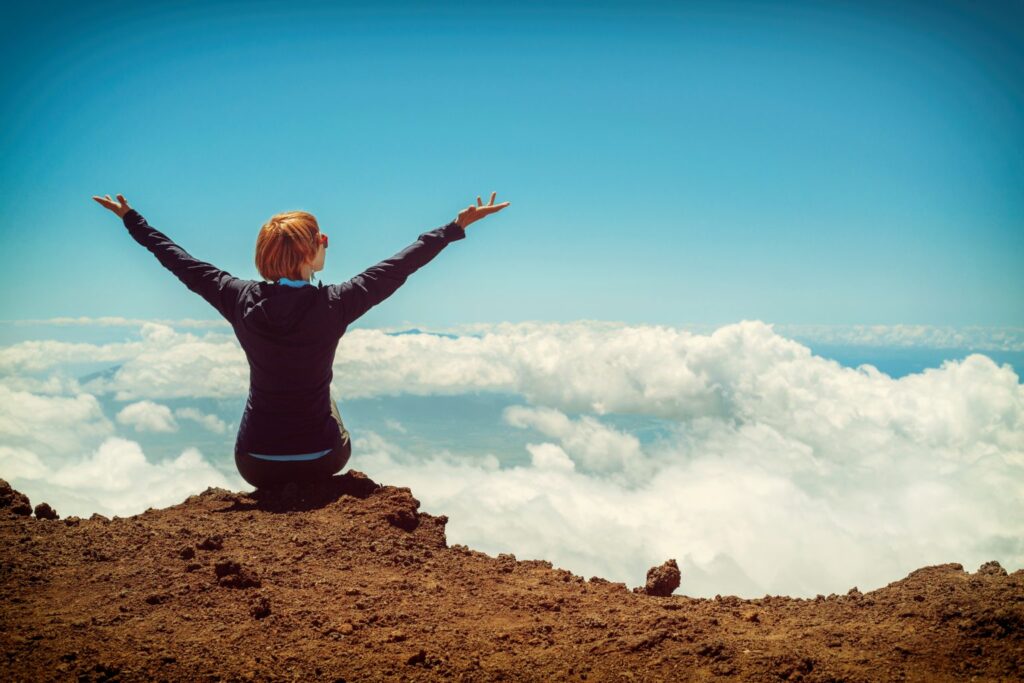 Assessing Your Needs For a Healthy Lifestyle
For weight management, we provide a comprehensive physical exam that will help us determine how to help you reach your weight loss and health goals. This includes a customized meal and supplement plan. A natural therapeutic injection will help you get started, and weekly follow-up assessments will help you stay on track to reach your goals.
For heart disease, a comprehensive panel of advanced tests can provide a total picture that ensures a much more effective patient treatment plan. Our medical professionals can accurately test for the warning signs of heart disease and develop an actionable plan to lead patients on a path to achieving their optimal health. Our team is comprised of practitioners, nutritionists, and clinicians that can help patients achieve great heart health.
Live a Healthy Lifestyle With Our Lean To Wellness Program Today
Our strength is not in what we treat, but in how we treat it. Let us help you take charge of your health today. By partnering with us, you'll find your own power to health and happiness. To learn more about our Lean To Wellness Program, contact us today and one of our friendly staff members will be glad to set up a time to meet with you!